Data Analytics and Insights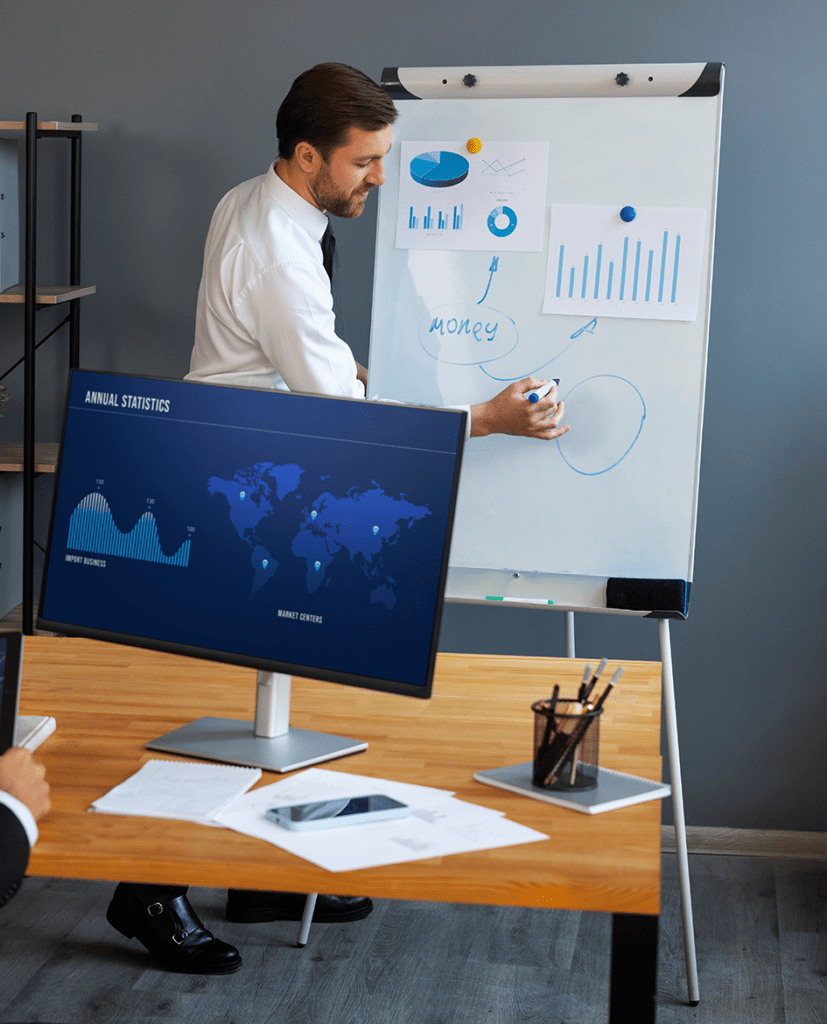 Data Analytics and Insights
In today's data-driven world, the ability to harness the power of data is a game-changer. QTech Consulting Group's Data Analytics and Insights services are designed to help your organization unlock valuable insights, make data-driven decisions, and drive growth in the IT software industry.
Our approach to Data Analytics and Insights is rooted in a combination of cutting-edge technology and a deep understanding of data science. We empower you with the tools and knowledge needed to turn raw data into actionable intelligence.
Our Data Analytics and Insights services are applicable across various industries within the IT sector, including healthcare, finance, e-commerce, manufacturing, and more. We have a proven track record of delivering insights that meet industry-specific challenges and regulations.
Key Features of Our Data Analytics and Insights
Let's work together to bring your vision to life
Are you ready to embark on a journey where your skills and talents are valued, and your career aspirations are met with opportunities for growth and innovation