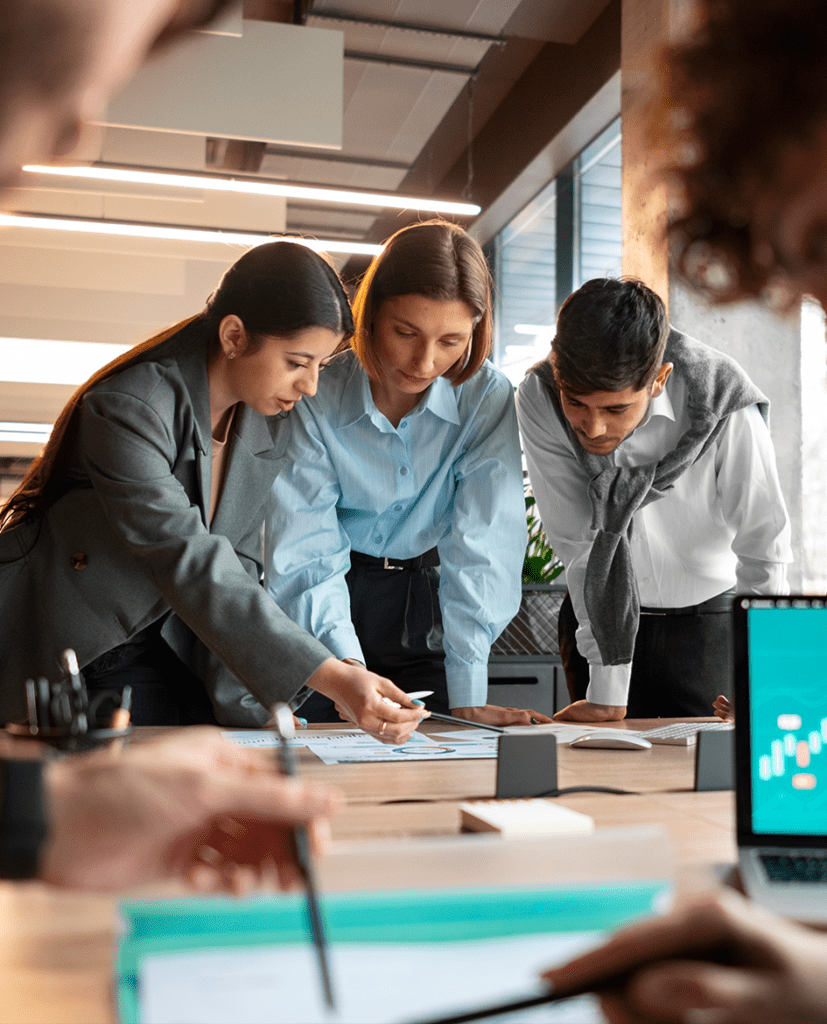 IT Project Management Services
At QTech Consulting Group, we understand that successful IT projects require not just technical expertise but also meticulous planning, clear communication, and effective execution. Our IT Project Management services are designed to ensure that your projects are completed on time, within budget, and with the desired outcomes.
Our approach to IT Project Management is rooted in industry best practices and years of experience. We combine proven methodologies with a client-centric focus to deliver projects that exceed expectations.
Our IT Project Management expertise extends across various industries, including healthcare, finance, e-commerce, manufacturing, and more. We have successfully managed projects in diverse sectors, meeting industry-specific challenges and regulations.
Key Features of Our IT Project Management
Let's work together to bring your vision to life
Are you ready to embark on a journey where your skills and talents are valued, and your career aspirations are met with opportunities for growth and innovation