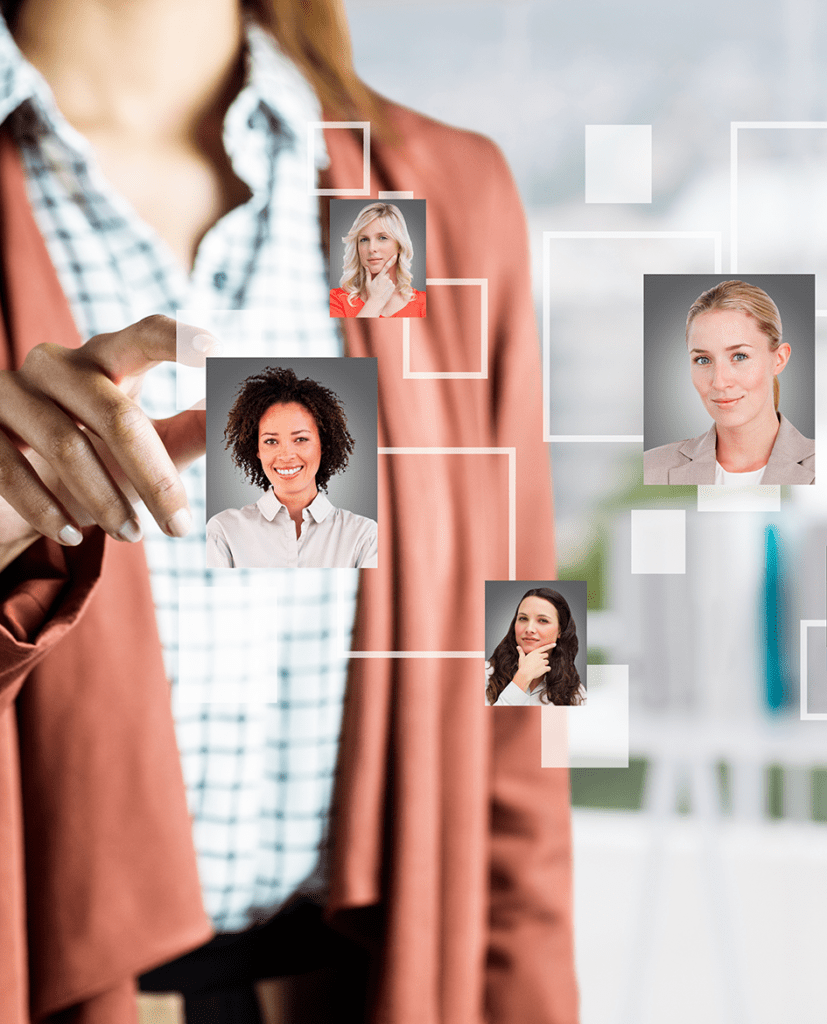 Staffing Solutions Services
At QTech Consulting Group, we understand that finding the right talent is essential for your organization's success in the IT industry. Our Staffing Solutions are designed to connect you with top-notch IT professionals who possess the skills and expertise you need to excel.
Our approach to Staffing Solutions is based on a deep understanding of the IT landscape and a commitment to matching the right talent with the right opportunities. We take the time to understand your specific staffing needs and provide customized solutions.
Our Staffing Solutions extend across various industries within the IT sector, including healthcare, finance, e-commerce, manufacturing, and more. We have a proven track record of connecting businesses with IT professionals who excel in their respective fields.
Key Features of Our Staffing Solutions
Let's work together to bring your vision to life
Are you ready to embark on a journey where your skills and talents are valued, and your career aspirations are met with opportunities for growth and innovation